<

Back
Willow Flower Workshop by HEDGES & HURDLES
Date/Time
Tuesday, 6 October, 2020
1:00 pm - 3:30 pm
Location
Flittons Nursery & Plant Centre Wallington Surrey SM6 0SW
Willow Flowers
There is something about working with Willow that is very relaxing and mindful as you have to concentrate on the task in hand.
In this morning workshop, you will spend time with Lorraine and learn how to weave Willow flowers that can be displayed indoors or out. All you will need to make this beautiful art piece is some buff Willow withies, a bodkin and a pair of secateurs!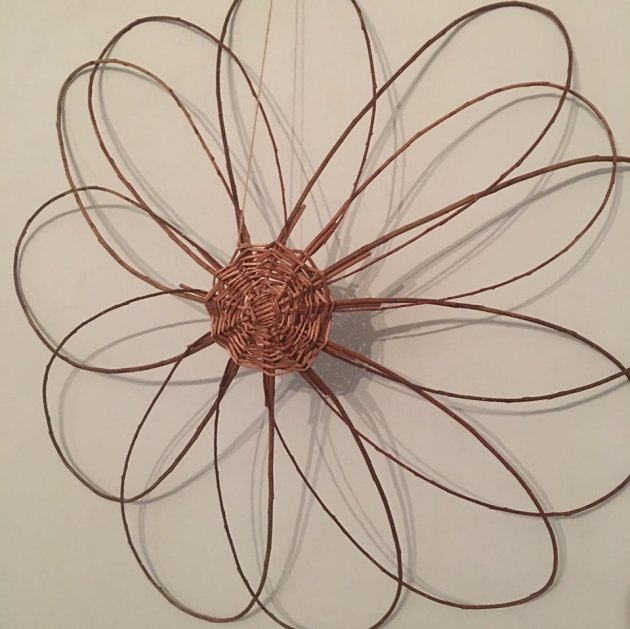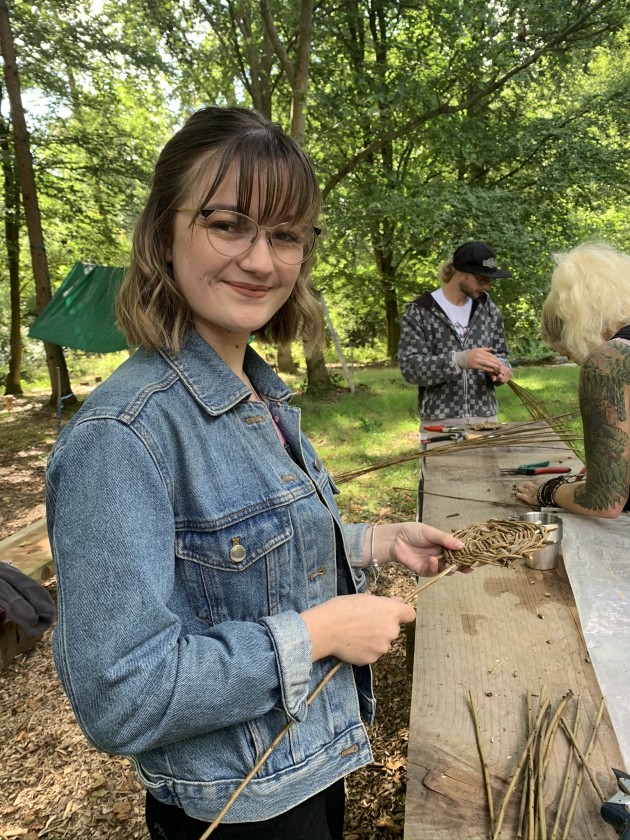 Cost
£35 per person

This workshop is suitable for adults and teenagers. For children aged 8 and upwards they will need to be supervised and assisted by a parent or guardian.