<

Back
Date/Time
Wednesday, 16 September, 2020
10:00 am - 12:00 pm
Location
Priory Farm South Nutfield Surrey RH1 4EJ
Bird feeding is most helpful at times when birds need the most energy, such as during temperature extremes, migration, and in late winter or early spring, when natural seed sources are depleted. Get ready to feed the birds in your garden this coming Winter and help attract new ones by making your very own wild Bird Feeder at Priory Farm Estate!
Spend time with Lorraine and learn how to weave a Bird Feeder using a selection of Willow.

We have a choice of 2 different styles of Bird Feeders for you to choose from:
1) This bird feeder is made in a similar way to a Mini-Obelisk as it is woven upside down using a wood slice for a jig. To finish the feeder you can create a handle and hang from a tree! This feeder is ideal for holding fat balls or pieces of fruit!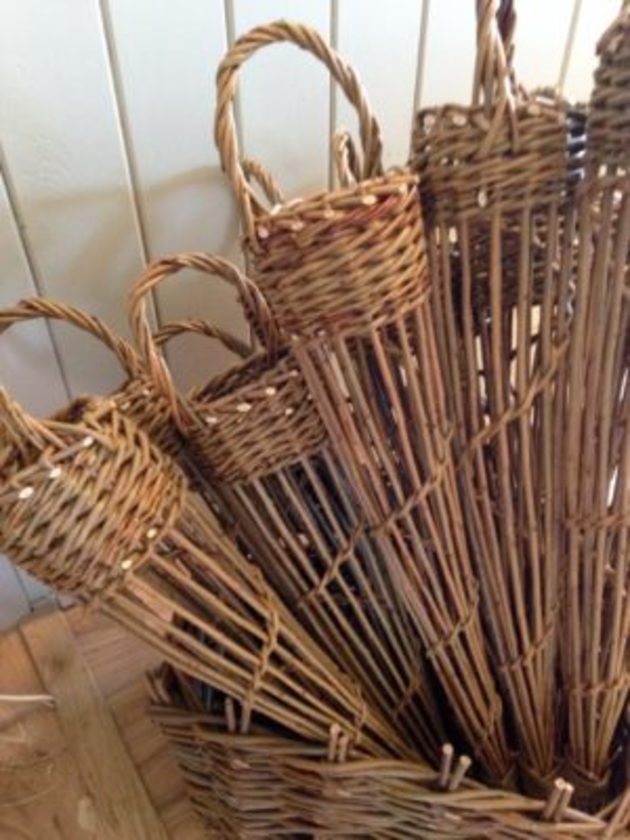 2) Your second choice of Bird Feeder is also woven in a jig and then mounted onto a hazel rod. The bird feeder is self-standing as you can push the supporting rod into the ground.  This closed weave Bird Feeder is ideal for holding seeds.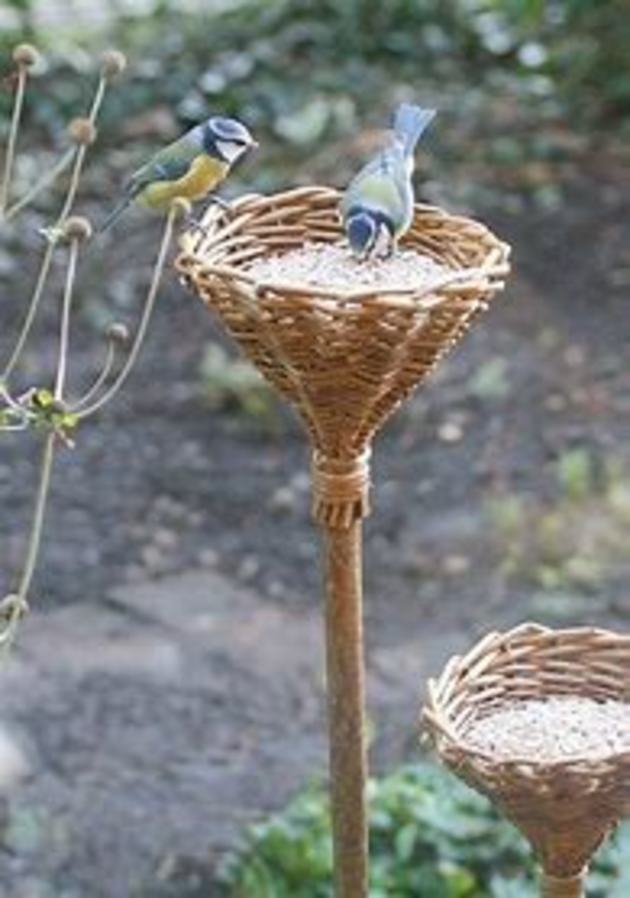 Cost
£25 per person
15% discount offered for siblings of a child paying the full ticket price.

Children aged 10 yrs and under are to be supervised by one adult at all times. There is no cost for the supervising adult if the adult is not participating by making an independent craft.
FOR MORE INFORMATION AND TO BOOK CLICK HERE